NEW!  Data Visualization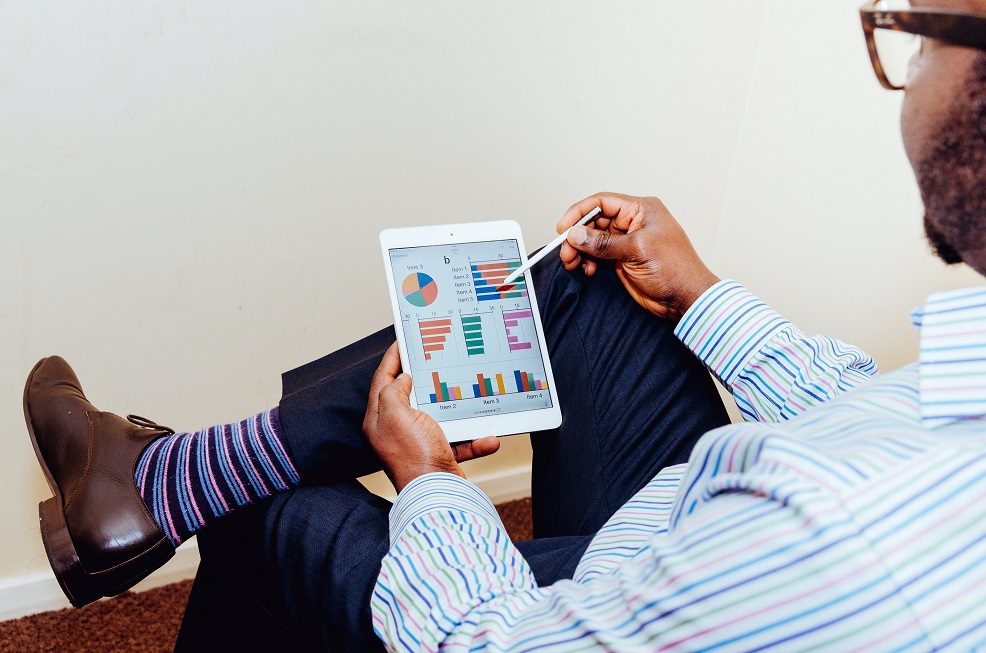 This is a five-part continuing education course on data visualization accredited by the American Public Health Association for 8.0 APHA credits. 
From Spreadsheet to Story: A Step-by-Step Guide to Communicating Health Data offers a hybrid learning experience for healthcare professionals desiring to bring data to life through engaging and meaningful messages.
REGISTER HERE       MPSC Members: $345       Non-Members: $495